This exquisite property is now listed for sale on Fox Island, WA.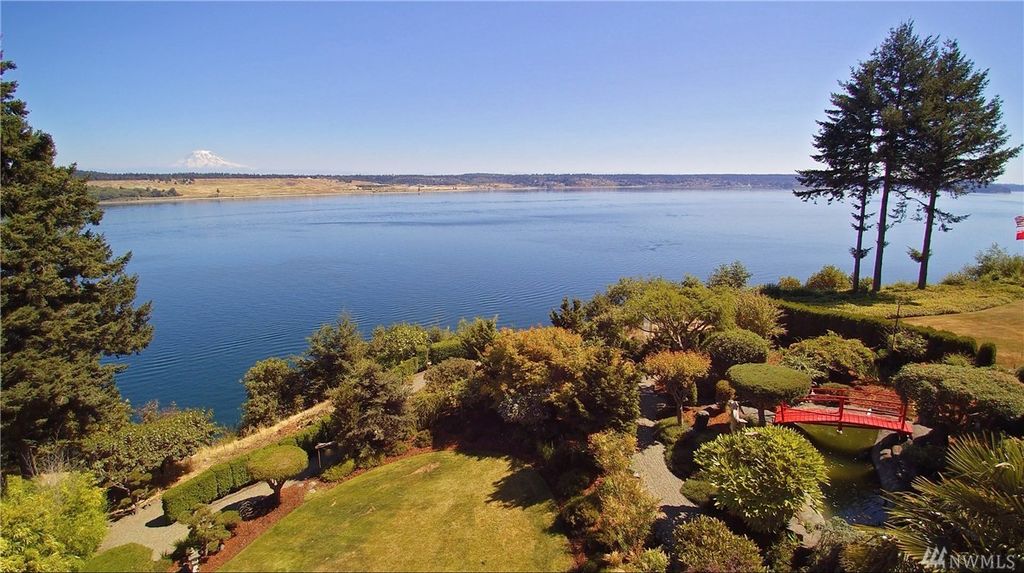 The Island
Connected to Gig Harbor by bridge and just minutes from Tacoma, Fox Island is the unique home to approximately 3,000 residents. Views from Fox Island include Mt. Rainier, the Narrows Bridge, and the snow-capped Olympics. A post-office, general store, and other small businesses can be found near the center of the island. For information on Fox Island activities, organizations, and more, please visit http://www.ficra.org.
As a Fox Island resident, Maggie Feagin-Schauable is also an excellent resource for any Fox Island questions you might have! Click here to contact Maggie.
The Home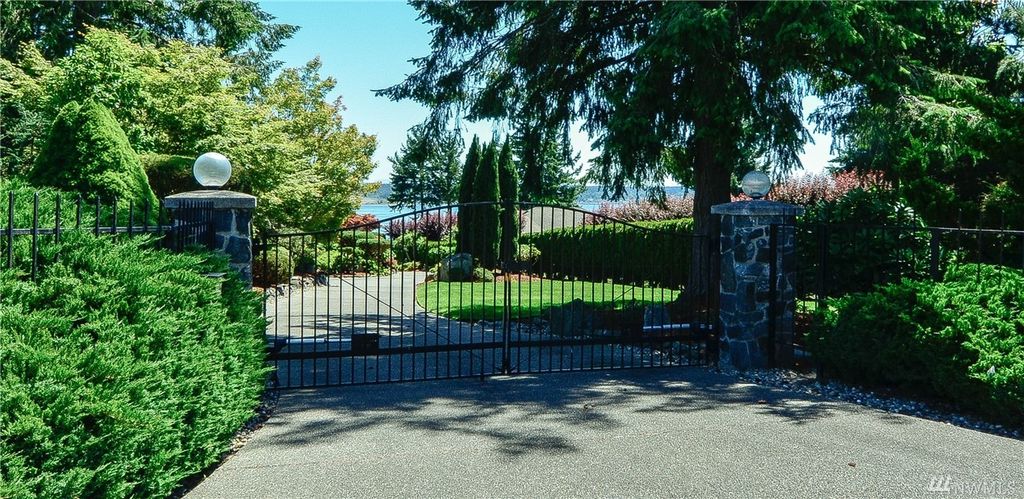 Enter through the private gate, down the circular driveway to the fabulous 5,609 square foot home.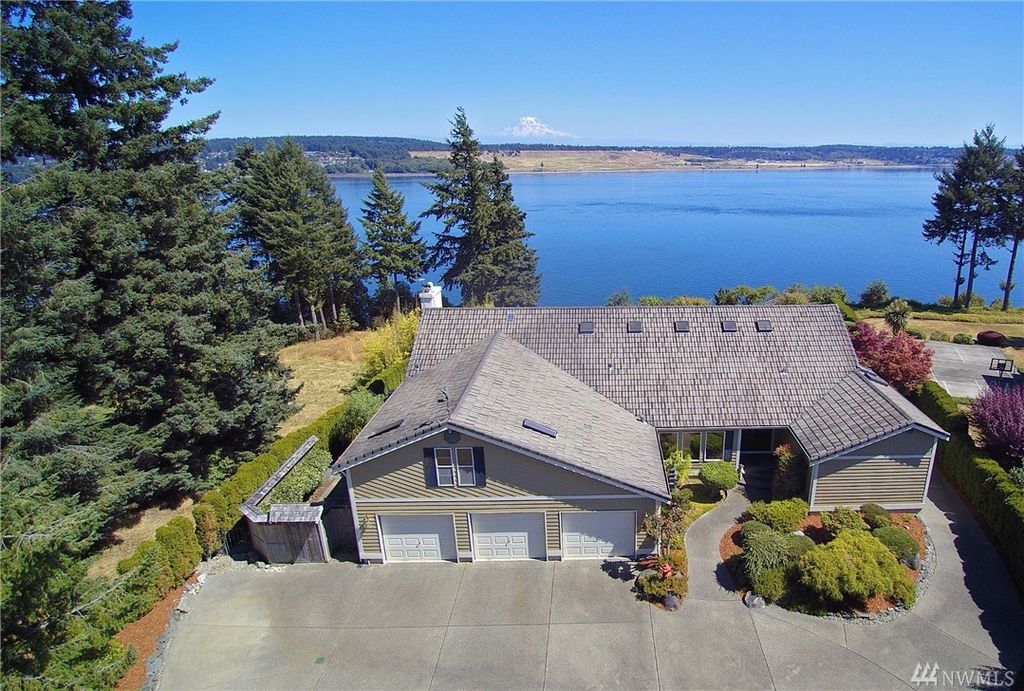 Classic NW home features a 3-car garage and mature landscaping. (And that Mt. Rainier view!)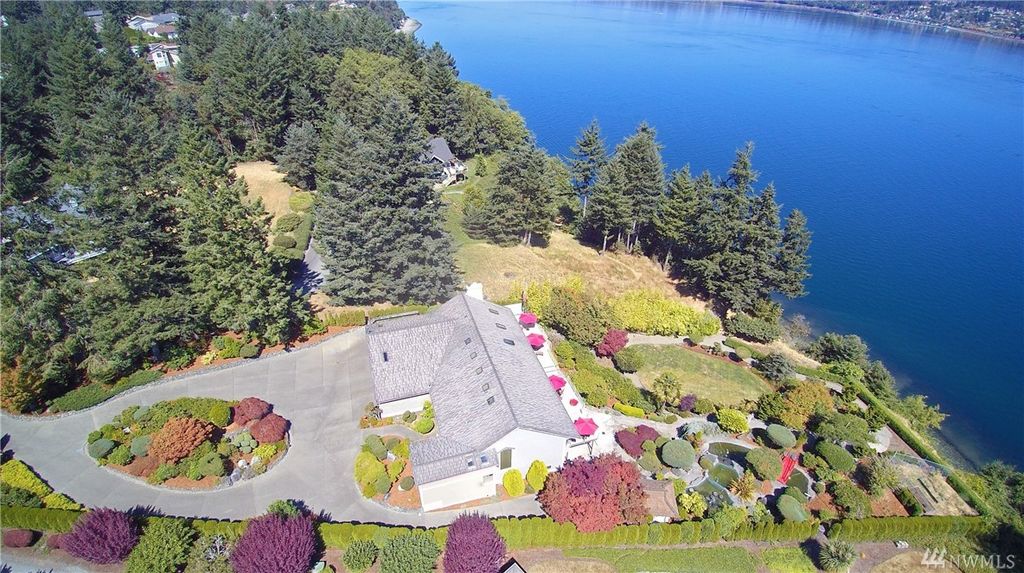 Inside you will find spacious living areas, kitchen with eating space, formal dining room, vaulted ceilings, polished tavertine tile, multiple fireplaces, and a gorgeous master complete with beautiful en-suite. Beyond the spectacular garden in the back yard, you'll enjoy breathtaking views of Puget Sound, Chambers Bay Golf Course and more! There is also an amazing shop perfect for tackling your projects, and an in-home sauna to melt away the day.
For more photos and features this unique home has to offer, CLICK HERE. 
For a tour of this property (which absolutely must be seen in person), contact Maggie via email or call her directly at 253.820.8026.